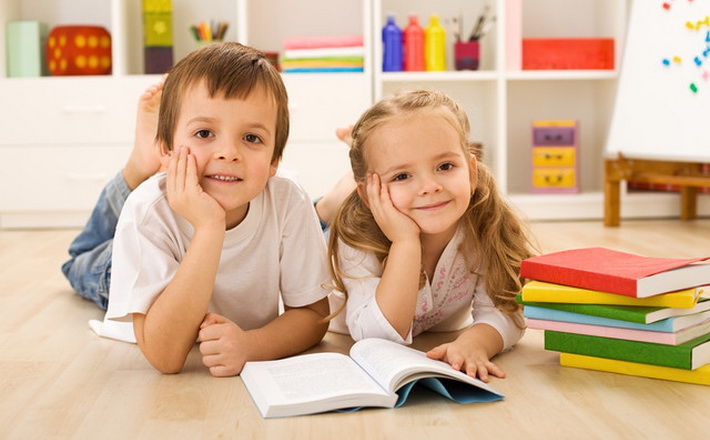 For a very long time, China, Malaysia, Hong Kong, Singapore, and India have been known to be the ultimate international school destinations in Asia. They've had possibly the highest-ranked international schools and consistently racked in top awards amongst international education watchdogs.
But it appears the tide is changing pretty soon, thanks to Thailand's fast-rising international schools' sector. A country that had a little less than 100 international schools now has over 175 ultra-modern campuses within and outside Bangkok and tens of thousands of foreign students.
For a country that has long been associated with a warm tropical climate, vast sandy beaches, and sumptuous delicacies, international education might soon take the center stage. Thailand is gradually taking the mantle from the traditional behemoths, all thanks to its booming international education sector.
The country is undergoing a rapid expansion with lots of mid-price sector English-medium international schools mushrooming in Bangkok and all across the country. Lots of prestigious international schools, mostly teaching according to British, American, and IB curricula, have pitched camp, attracting thousands of students.
But what's the reason behind this substantial growth?
In the past, international schools in Thailand were a reserve for ex-pats and foreign diplomats working in the country. However, when the sector started accepting locals running away from the deteriorating local curriculum, the numbers quickly shot up.
The demand for international education led to a quick surge in the number of international schools. These schools also invested heavily in state-of-the-art facilities, A-list educators, and the essence of creating successful, all-rounded kids.
Today, in a Thai international school, the average annual fee per student is between $5,000 and $9,000 for Kindergarten and elementary school and 7,200 to $14,699 for secondary education. But it isn't the affordability of these institutions or their little ubiquity that's endearing parents to them.
A majority of parents trust these institutions' student-centered learning approach plus their westernized curricular. They know that with an international level of education, a kid is bound to land more and better opportunities abroad.
The quality of international education in schools, according to Anne Keeling, is another main reason why Thailand's international schools are growing in popularity. Colleges and universities abroad also accept them, all because of the curriculum they're taught in.
Already, kids from as far as the UK, Australia, the US, Portugal, France, Canada, Japan, and South Korea study in Thailand. Prestigious international schools based in the US, UK, and lots of other western countries have already expressed interest in setting up campuses in Bangkok. If the number of schools keeps rising vis-à-vis that of students, there's no doubt Thailand will dwarf the traditional giants.
If you are looking for international school in Bangna, please visit Thai - Chinese International School.