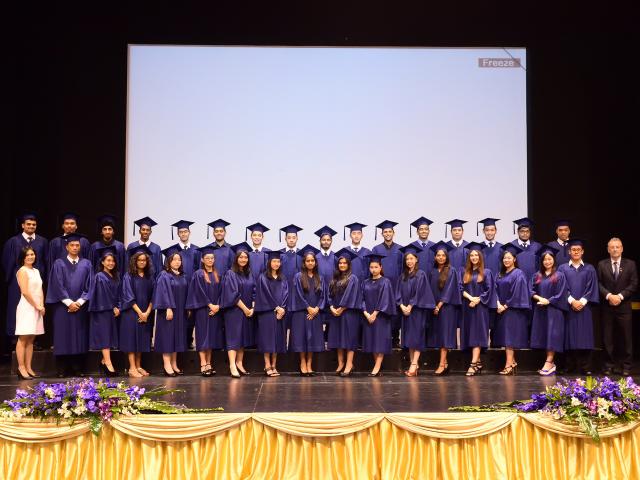 Parents relocating to Thailand without a choice wouldn't have followed through with the decision if it was left for them. Since they can do nothing about it, they have to worry about their kids' education the moment they step foot in the Asian country.
Are you in such a dilemma? You must have heard that the best education for a child that has left his/her native country for another is gotten at international schools.
Opting for an International school in Thailand is your best bet when you want to give your child an uninterrupted education. But there is some work to be done.
Several schools on their advert parade themselves as international schools. Unsuspecting parents might enroll their kids here and later find out it wasn't really what they wanted.
With proper research, all this stress can be avoided. How do you identify an international school in Thailand?
First of all, you need to investigate the curriculum the school uses. An International school in Thailand should use a curriculum that is foreign. Maybe your family resided in Europe and you want your kid to continue with that curriculum, an international school is your best bet. The curriculum might be American, French, German, Spanish, Indian, or British. Some international schools offer IB (International Baccalaureate).
Secondly, you need to investigate the organizations that are affiliated with the school. Every real international school in Thailand is affiliated with an international body such as the CIS, WASC, CfBT, amongst others. These bodies ensure that the international standards are being adhered to, for proper development and safety of your child.
International school in Thailand is expensive to Thai locals except for a few very rich folks. So the population should have a fair share of children from other cultural backgrounds.
Fees are another important factor to look out for. International education comes with a fat price. Although different international schools in Thailand request different fees, you should expect to part with several hundreds of thousands of Baht.
With every other factor that makes for a good school put in place, the above few signs should mean you've already spotted an international school in Thailand.