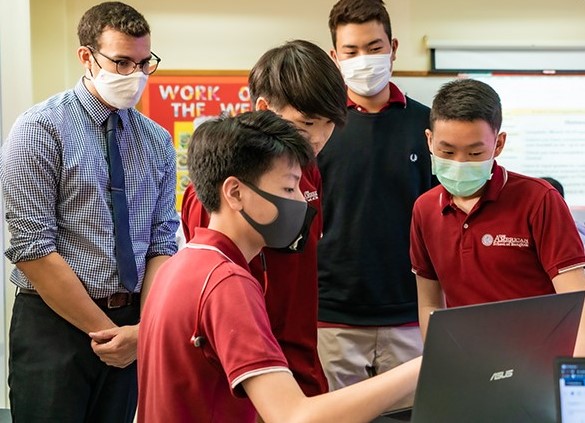 With more than 166 international schools in Thailand, finding the best one for your kid can be a huge ask. However, you must go through the process to secure your kid's future.
Luckily, Sparsha Pre-School has created this guide to help you find the best international school, Bangna.
Check the Curriculum
Studies show that the curriculum is essential in preparing students for their subsequent education levels and careers. It also plays a massive role in developing their mental health and social skills. Therefore, take the time to learn about the curriculum offered at the international school you are considering. Choosing an international school, Bangna, that uses an internationally accredited curriculum is essential.
Reputation
The future of your child lies with the international school you will choose. With that in mind, you should always choose a reputable international school in Bangna, like Sparsha Pre-School. Such a school strives to develop and prepare students to graduate to their next level of education. Moreover, a reputable school works with highly qualified teachers and has adequate resources and facilities.
Level of Education
It is also advisable to think about your kid's level of education before choosing an international school. For instance, you should look for a preschool if your child is in kindergarten. The same goes for primary and secondary school students.
More of Study
With all that has been happening globally, it would be best to choose an international school that offers online and physical classes. Such a school will give you great flexibility in case of any eventuality. Moreover, it will keep your kids protected since they don't interact with the outside world.
Tuition
Although education costs are lower in Thailand than in other countries globally, it is still essential to think about the tuition fee when choosing an international school in Bangna. It is advisable to pick a school that will give you great value for your money.
Key thoughts
Finding the best international school in Bangna does not have to be complicated if you take the time to check the mode of study and the tuition. It is also essential to think about your kid's education level and the curriculum.