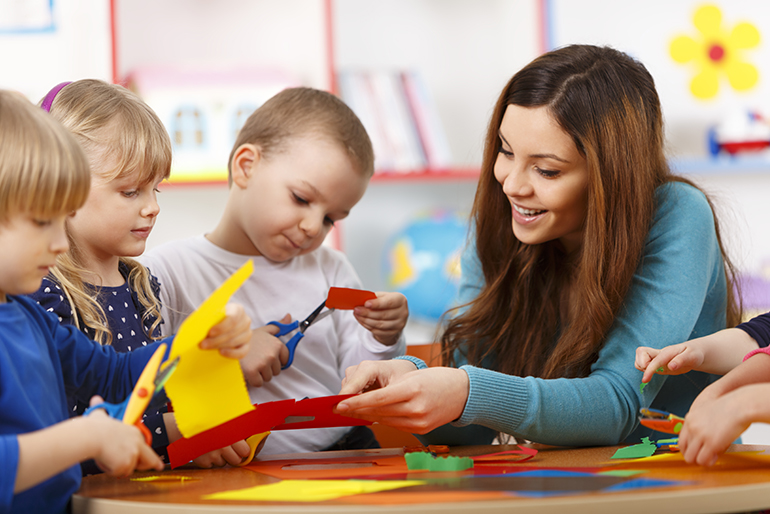 Besides both the British and American curricular, International Baccalaureate is the most sought-after owing to its popularity across the world. It is a curriculum trusted in over 100 countries around the globe, with a majority of notable UK and North American universities readily accepting students pursuing it.
In Thailand, IB is quite popular as it helps resolve the apparent lack of flexibility in the country's school systems. Across the world, this syllabus is revered because, as education experts and institutions of higher education rightly put it, 'IB schools is a perfect remedy to the decades' old program of studying everything, as it's pegged on specialization.'
Many universities in the western world today admit students taught under IB. A lot more, including London's King's College and various colleges in the US are also revising their admissions in a bid to attract more IB graduates. The total number of International Baccalaureate graduates joining many universities stands at about 20% of new entrants.
In Thailand, are IB schools really worth it?
Considering the many benefits of enrolling a kid in an international school teaching International Baccalaureate, parents shouldn't falter to choose IB schools today. Any choice doesn't have to be fully into IB since those that offer at least one program is just perfect. Besides, only one school across the country teaches all the four programs.
Thai International Baccalaureate curriculum encompasses Primary Years Program (PYP), Middle Years Program (MYP), Diploma (DP), and a Career-related Program (CP). All four are taught in English, and in total, the country has 24 IB schools.
But let no one fool you - International Baccalaureate is not your standard syllabus; the workload is enormous and demands the student to be organized and systematic. Bright, A+ students could be guaranteed to get at least a 5, 6, or 7 in the subjects they opt for and pursue.
The whole program has lots of internal assessments, extended essays, TOK presentations, and whatnots. It equally demands lots of studying in preparation for college and university – mostly the prestigious ones. And so, teachers must be experienced if they are to bring out the best in the students, however.
The best of IB Syllabus
International Baccalaureate is considered superior compared to other foreign curricular, mainly because what it instills in a student is long-lasting. Theory of Knowledge fashions an analytical, reflective adult, while CAS makes one a responsible member of the society.
It has lots of other side-benefits!
It's actually great that you've considered this curriculum for your kid. IB schools admit kids from as old as six, both the local kids and foreigners. School calendar, however, runs from May to March. Check out your preferred IB international schools, and don't be in a rush choosing one!